About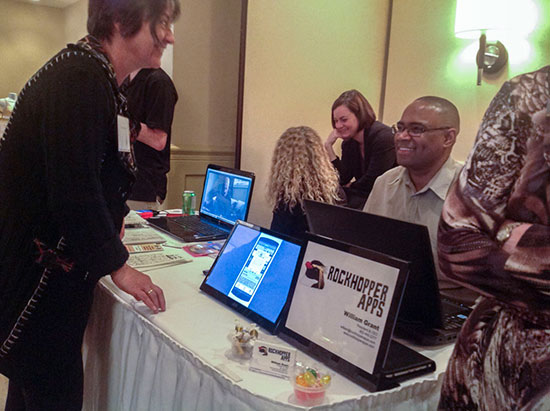 Rockhopper Apps was founded in 2014 with the support of Employment Nova Scotia's Self Employment Benefit program. The founder, William Grant, had a passion for technology when he took computer programming in high school.
With 15 years of experience as a freelancer and full time employment, he worked on many exciting projects for Big Brothers, Roger Rowe Law Firm, Livelenz and many other companies.
Rockhopper Apps offers iOS, Android and web apps solutions to ensure your technology ideas work on a variety of devices.
---
App Development Process
1
Discuss Your Idea
Schedule a meeting with Rockhopper Apps to discuss your innovated idea.
2
Your Design
Rockhopper Apps will work with you to create your design.
3
App Development
Rockhopper Apps takes your design and develops it into an app.
4
Publish to Market
Rockhopper Apps will publish your app for the world to use your app.
Contact Rockhopper Apps today to discuss your innovated idea!